Who the heck is Alex Darke?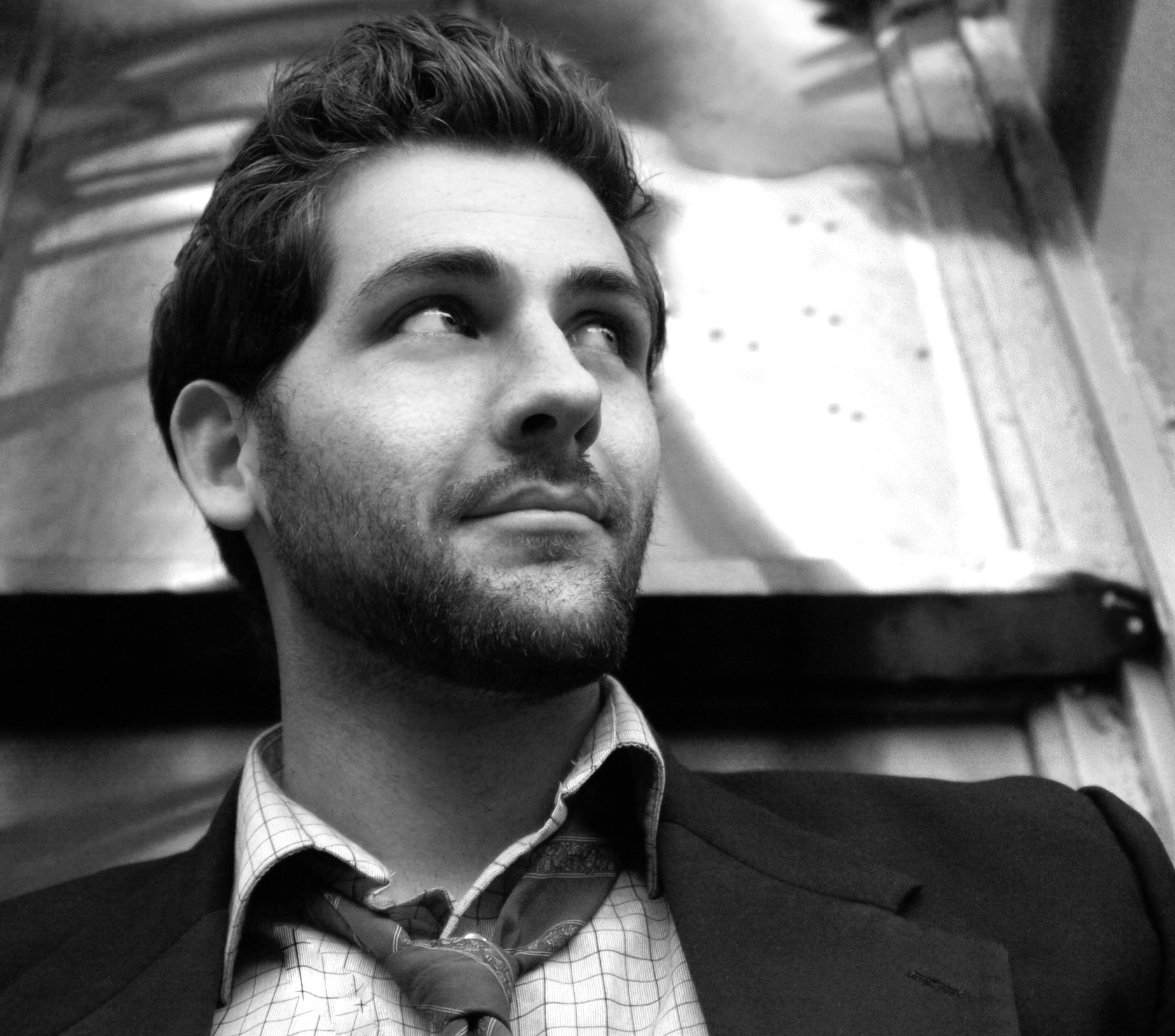 Alex Darke sparked an interest in film the same way many people have in the past - in his backyard. From a young age, Alex was creating films for school projects and using basic effects to create narratives and animations. 
After high school, Alex ventured out to California where he attended the University of Southern California's prestigious School of Cinematic Arts. He honed in on the craft of filmmaking and made a number of films and television series along the way.
After graduating, he was quickly snagged by the theatrical distribution company 41 Inc. where he went on to become the Executive Vice President of Acquisitions (one of the youngest executives in Hollywood at the time). After leaving 41 Inc. he decided to consult other distribution companies in marketing, acquisitions, and fulfillment - including the highly successful international sales agency Highland Film Group.
Missing the action of the set, Alex left the distribution world and moved into television as Cinematographer for Larry King's company Ora Media. There he has produced, directed, shot, edited and worn every hat possible as an original key crew member for the company.
Since then, Alex has been creating projects with his business partner Trevor L. Nelson and his company Gilded Cinema. The company is devoted to the production of independent cinema and reigniting the spark of creative vision in the world of narrative video and film.